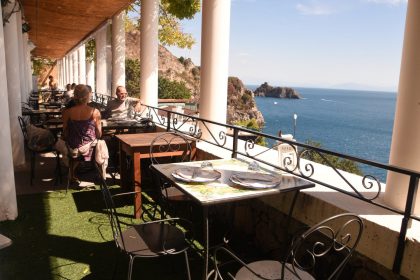 Amalfi Coast & Euroconca Ristorante
There is a wonderful little place and restaurant along the Amalfi Coast which I discovered years ago but is always difficult to visit. The road is so busy during the summer months that it can take up to 3 hrs to reach by car!
Euroconca Ristorante is in Conca dei Marini, a small village just between Amalfi and Positano. From Salerno it is only 25 kms drive but in high season the small roads are so busy that it can take forever to get there! This time we came up with a good solution: a boat trip instead! We left our rented car in Salerno and took a boat to Amalfi.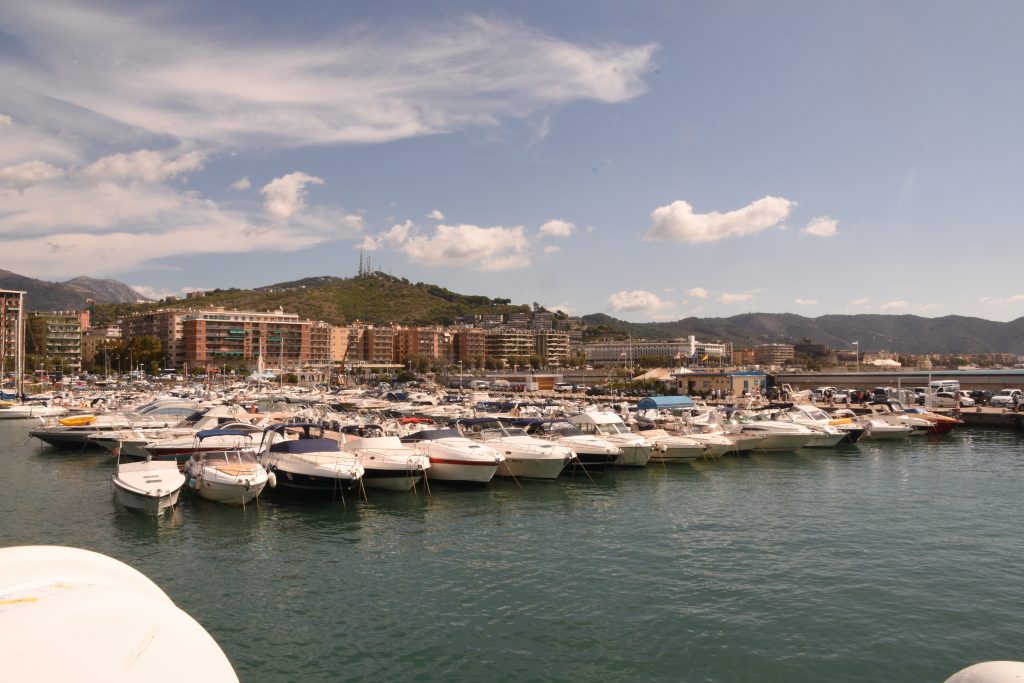 This is such an easy stress-free way to visit the 'Costiera'. From Salerno to Amalfi the boat take just 35 min and costs 8 euros per person each way. For some reason you cannot buy return, so you need to buy your return ticket on your way back. Seating on the upper level we enjoyed the views of all the little towns along the coast, Vietri Sul Mare, Maiori, Minori, Ravello among them.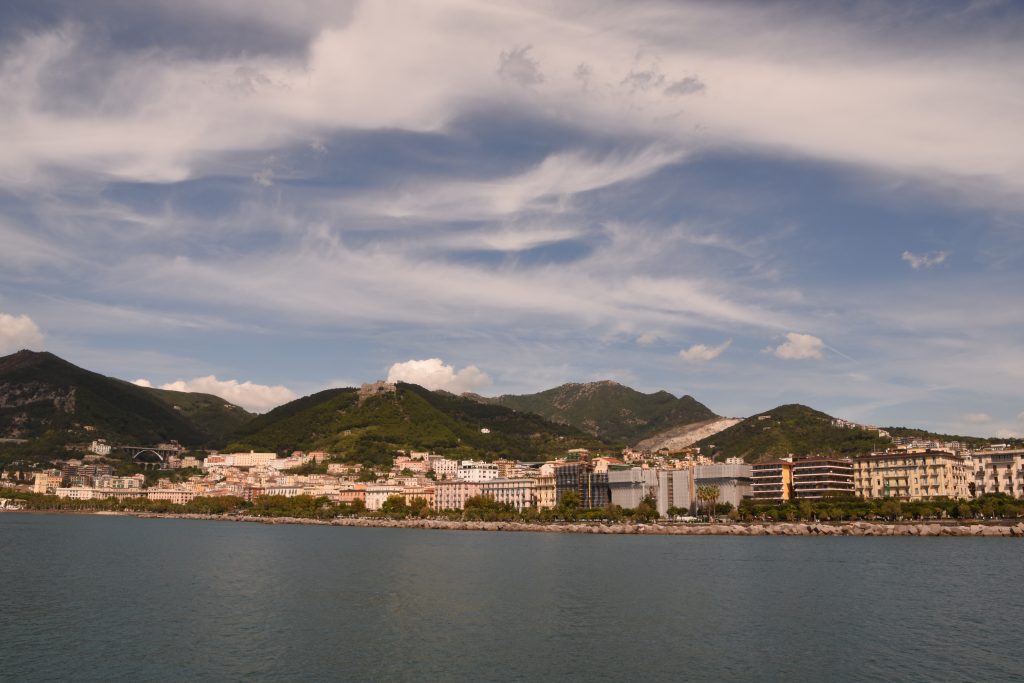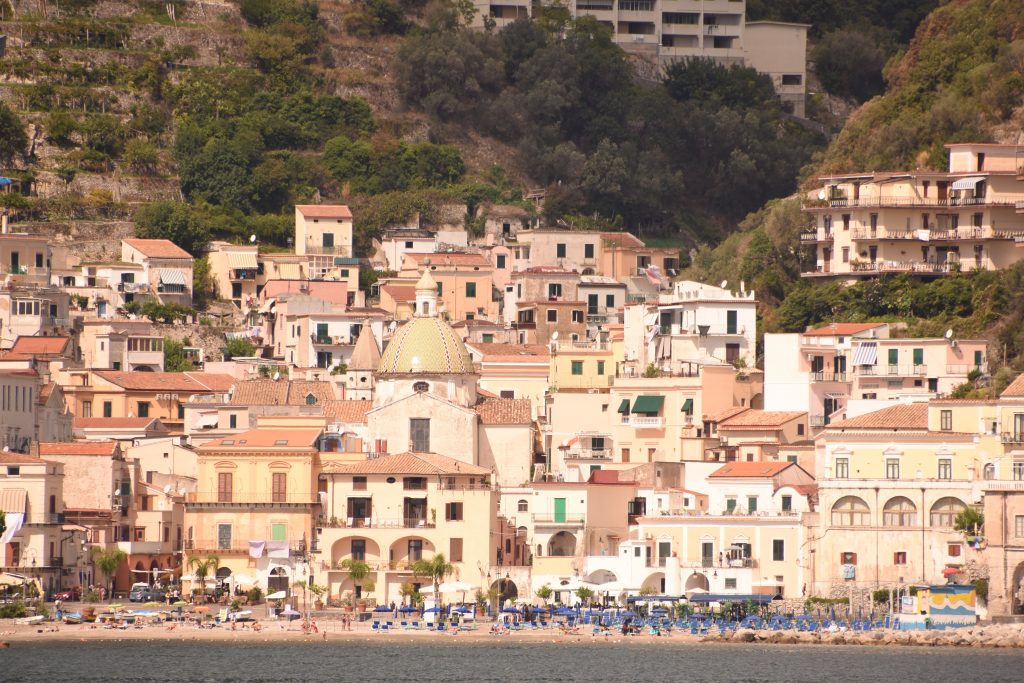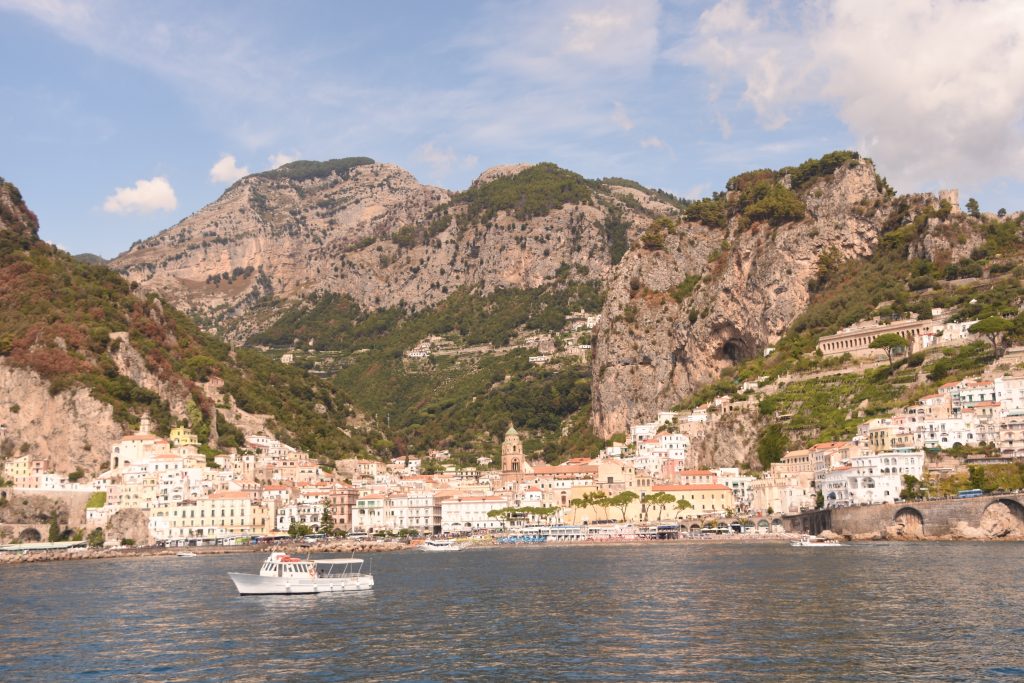 Once in Amalfi, Conca dei Marini is just 4 kms away, around 25 minutes on the local bus. Once arrived at Euroconca Restaurant we were warmly welcomed by brothers Massimo and Giuseppe Milo.  Massimo as a head chef creates delicious dishes with fresh fish and local products, Giuseppe produces the charm as front of the house. As 30 people were on their way for lunch, they rushed us to their beautiful terrace so we could have a good table and what a view we had! When you sit down and look to the majestic scenery you don't mind the long travel to get here!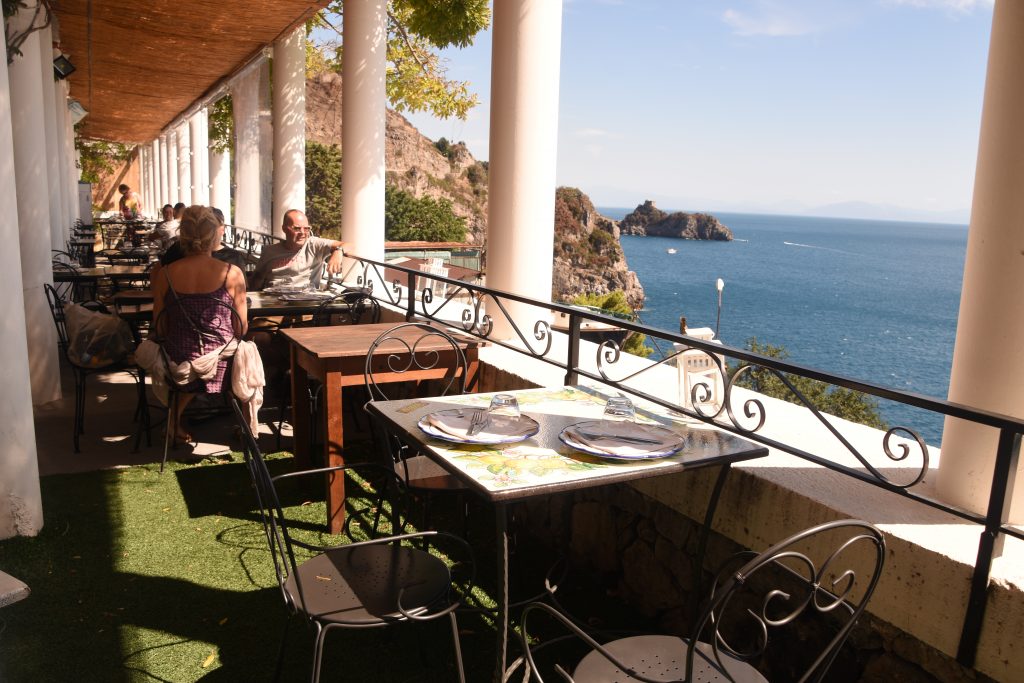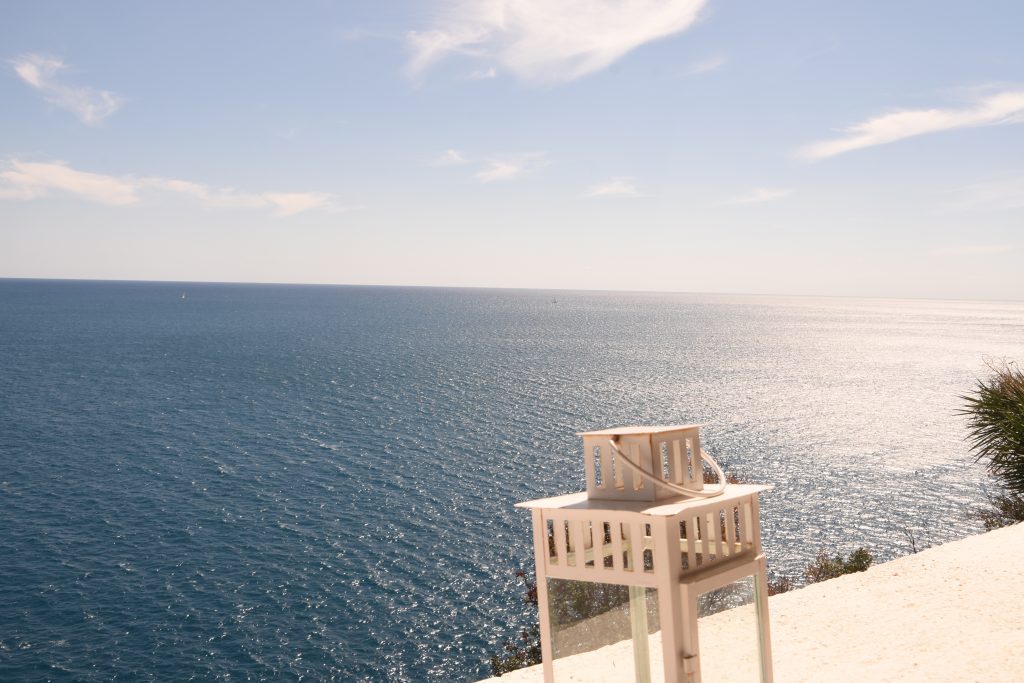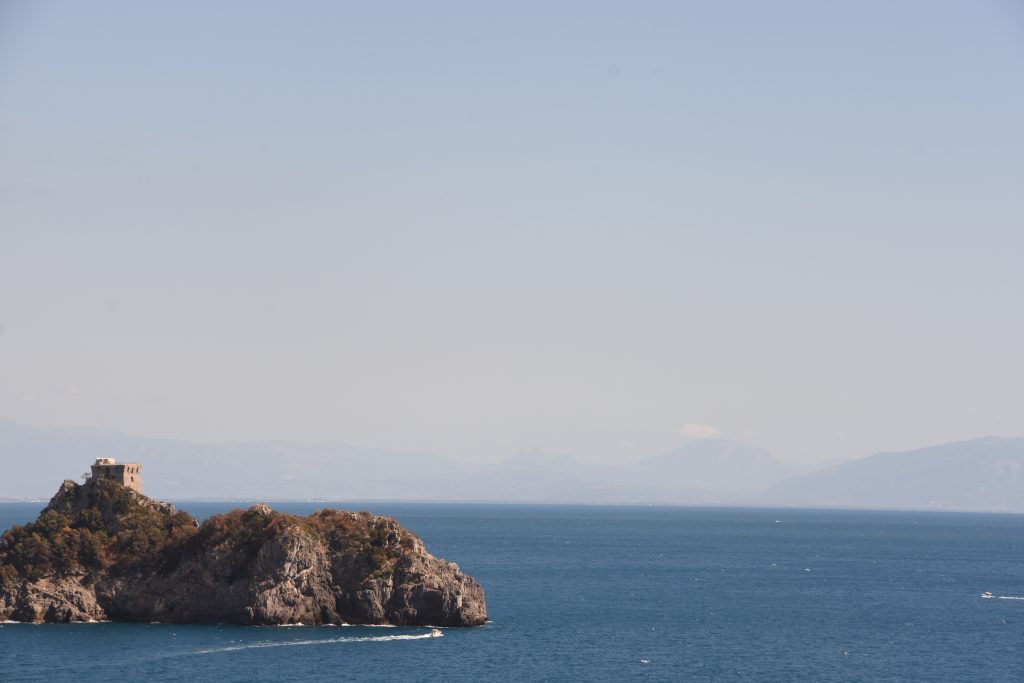 After a wonderful meal and delicious local sparkling white wine, we walked 4 minutes down the road to visit Furore, another enchanting village next to the restaurant. This is a quite famous spot in the Amalfi Coast as every July an international diving competition takes place there.  I preferred to go all the way down in a more civilized way, taking the steps down to the lovely beach!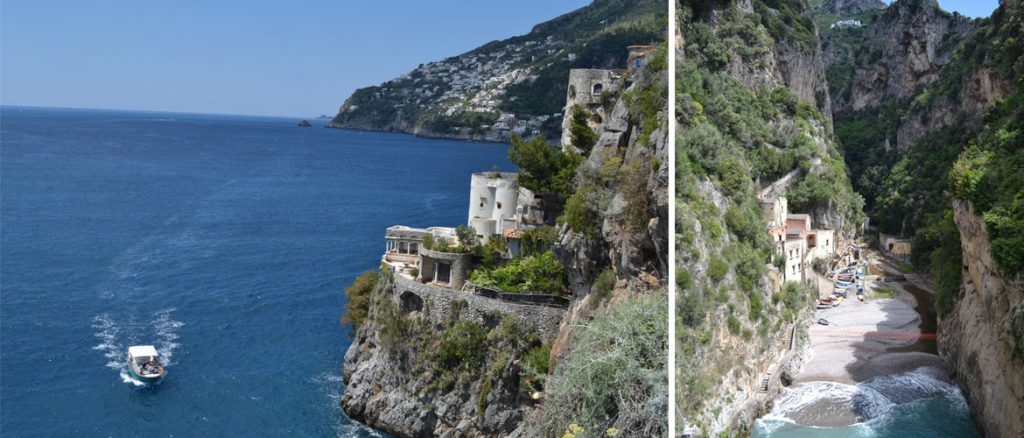 On the way back and just before we took the boat back to Salerno we had a quick stroll around Amalfi, definitely worth being among hundreds of people just to see the beautiful cathedral and Piazza del Duomo!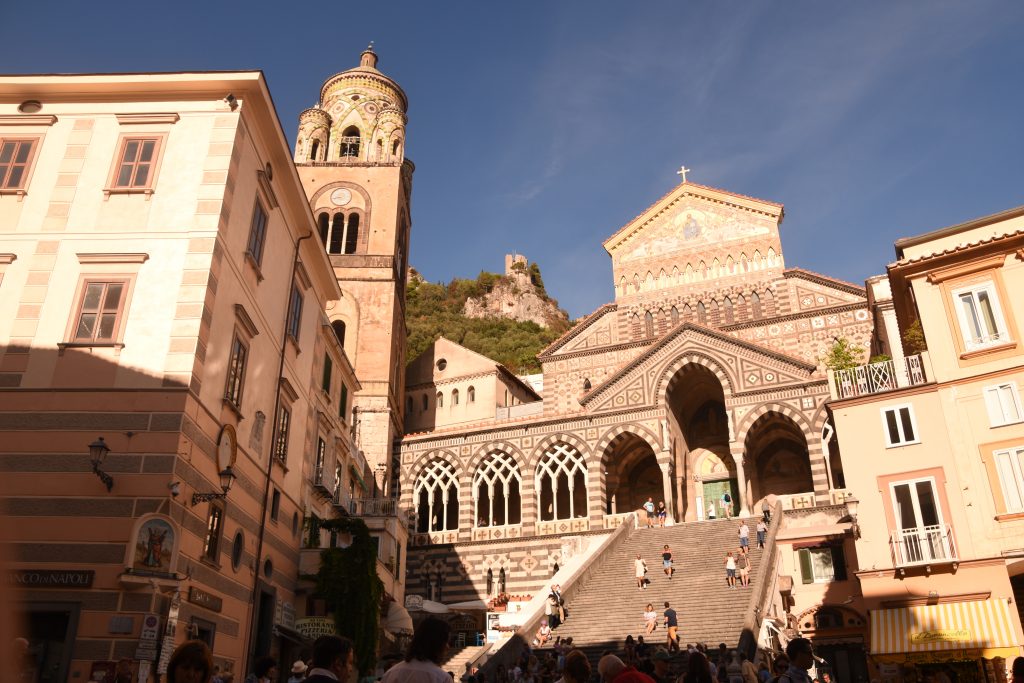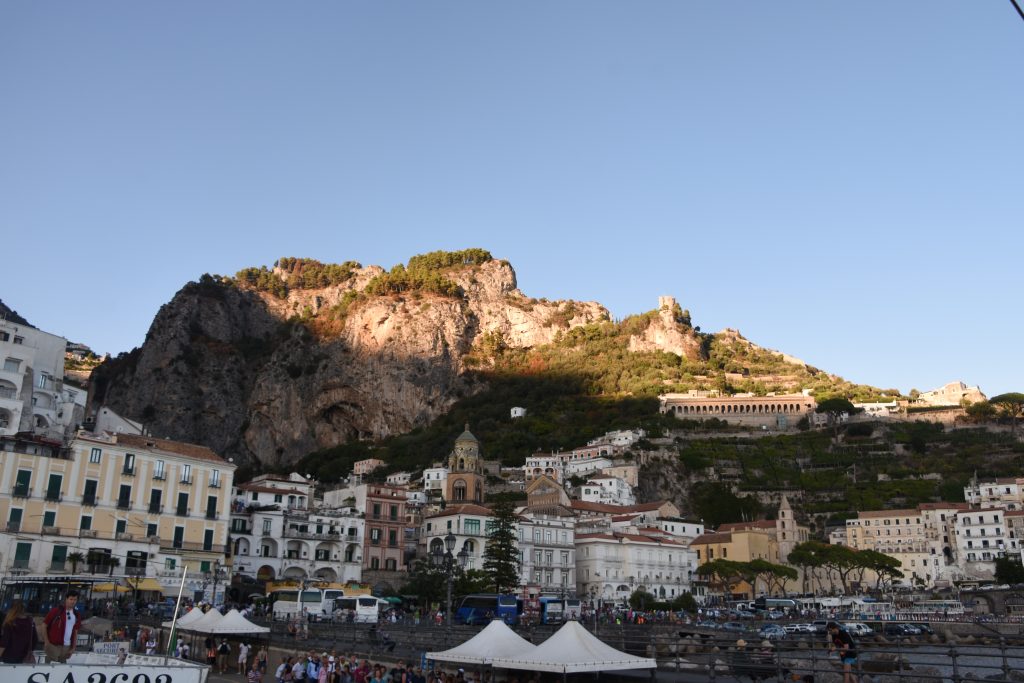 For itineraries, hotels and services please contact us at  info@ndlbeurope.com