Travellers named Florence best city in Europe
Last year travellers chose once more Florence as the best city in Europe in the Travel+Leisure awards. Just walking around is enough to realized why. In just few square kilometres no only you can find over 1 million works of Renaissance but also some of the most iconic buildings in Italy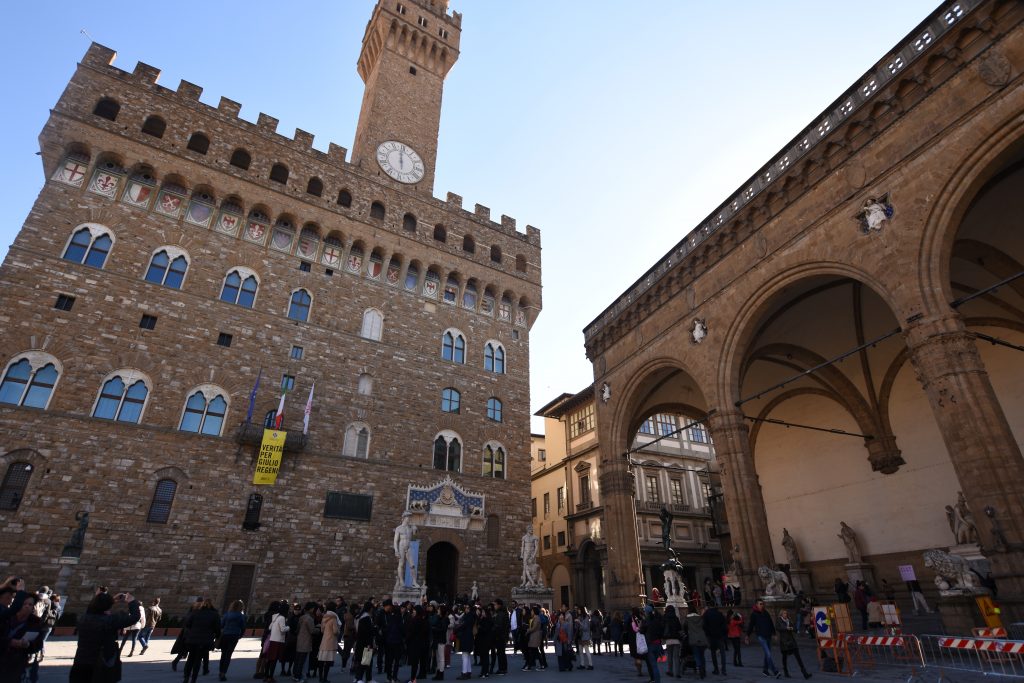 Along the Arno River is the famous Ponte Vecchio, the oldest bridge in Florence. On this bridge you will find many shops, especially jewelleries, but in the evenings is a great place for a 'passeggiata'. Best photography spot of the sunset behind the bridge is is on the right bank.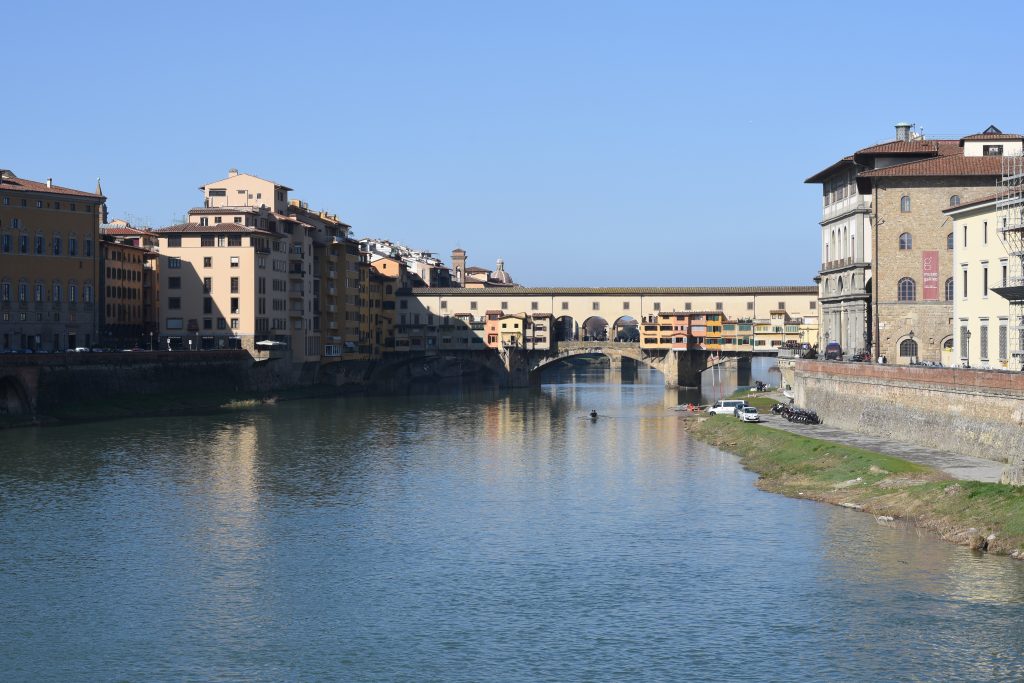 A great spot for coffee or an 'aperitivo' or expresso is at the terrace of La Rinascente shop. The shop is right in the city centre so you will enjoy 360 view of the city. I can't think of a better place to admire and photograph Florence famous red roof tops. If you fancy a bit of shopping then is plenty of shops and boutiques around here.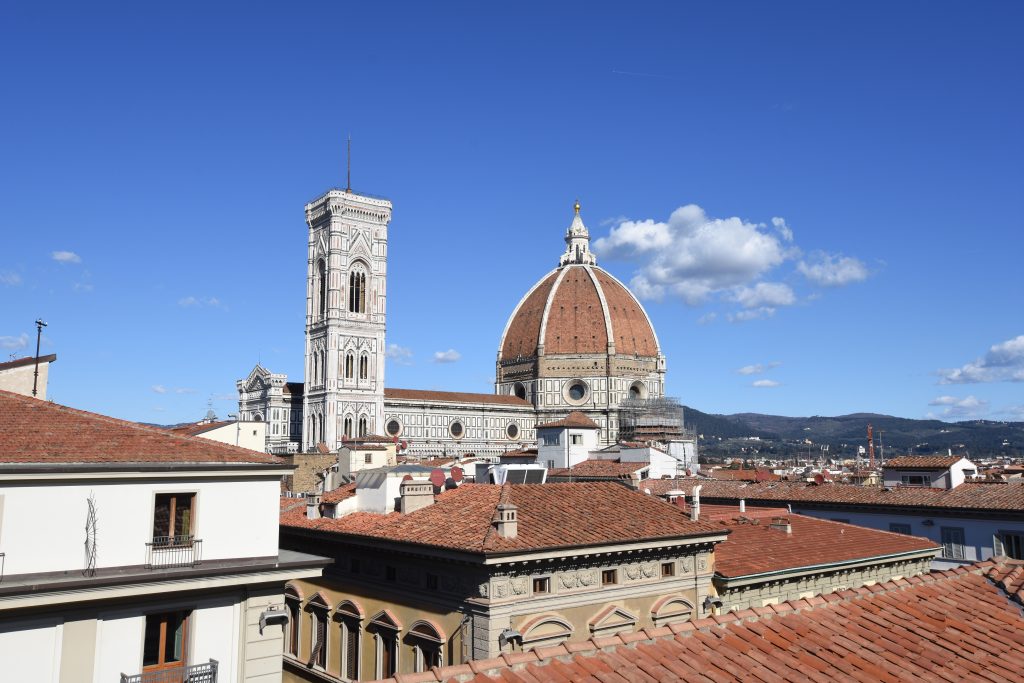 View from the hotel Plaza Luchessi
For me the highlight of this Florence trip was the roof top of the Hotel Plaza Luchessi. Here I found the perfect spot to photograph this beautify city at low light. Below the dome at night and one of my favourite pictures of my trip. The hotel is one of the best four star hotels in Florence, next to the Arno river but walking distance to all major cites. For me is the perfect place to stay in Florence!
For itineraries, hotels and services please contact us at NDLB email